Freelancing Skills in 2022 are essential for any Freelancer because they earn from these skills. But the Freelancing Skills are different for professional Freelancer and Beginner. So here we are discussing the Best in-demand Freelancing Skills in 2022.
Upwork, the most popular platform for Freelancing Skills, found that almost 57 million Americans were Freelancing in 2019, which increased by 4 million since 2014.
And if we compare the potential earnings of Freelance Jobs to Standard Jobs, most people are not flexible with their routine jobs because they are bound to them. But on the Other hand, Freelance Jobs don't bound anyone, giving more opportunities to the people.
Below is the list of Best in-demand Freelancing Skills in 2022 who want to start Freelancing to make a source of income for themselves and help their family. And all these skills are in very high demand on the Freelancing platform now.
List of Best in-demand Freelancing Skills in 2022
Technical Writer
The role of Technical Write includes technical and complex information very clearly by writing manuals, guides, instructions, documents, and journals. The reason for creating this thing is that a Non-Technical person can also understand their products.
Technical Writing is the most demanding and also on the list of best in-demand Freelancing Skills in 2022. And the more experience you have more pay you can get. And with the help of these Skills, you can achieve your goals in life as well.
Website Building
Website building is also among the list of Best in-demand Freelancing Skills in 2022. However, many people are scared because they don't know much about coding. But guess what, there are also many ways you can make Websites without coding.
One of the best ways to learn Website Building without coding is WordPress, and you can learn everything simply for free on YouTube and become a WordPress developer from scratch. Also, WordPress is at seven ranks of the most demanding Freelancing Skills on Upwork.
Almost 50% of websites worldwide have not been created with WordPress because it is easy to use, takes less time, and gives you a good end product in the form of a website. WordPress Website is most in demand in the market and a person with WordPress skills is needed for every Freelancer Platform for Freelancing Skills in 2022.
Graphic Design
It doesn't matter whether you are good or bad at visual arts or drawing, or you even completely suck; the reason is that maybe you haven't gotten the right tool for yourself to become a good designer. Lots of graphic designers are self-made. They have practised countless times and spent many hours learning the fundamentals of graphic design.
These all factors made it the best in-demand Freelancing Skills in 2022. Graphic Design is not at all problematic. You need to be creative and use the right tool. It is one of the best tools that lots of designers use. But if you are a beginner, you should start with Adobe Photoshop.
Software Developer
Software Developer is one of the most common high-paying and also in the list of demand Freelancing Skills in 2022. And the role of Software development involves designing and developing by coding, debugging troubleshooting, and testing.
And for a good software developer, you need knowledge of XML, HTML, and PHP. Finally, if you want to work remotely as a Software developer, you need a solid portfolio to earn a high rate.
But if you want to work with Platforms like Fiverr, you have to make an intense gig and get as many clients as you want and make them yours by providing samples of your past work.
Blog Writing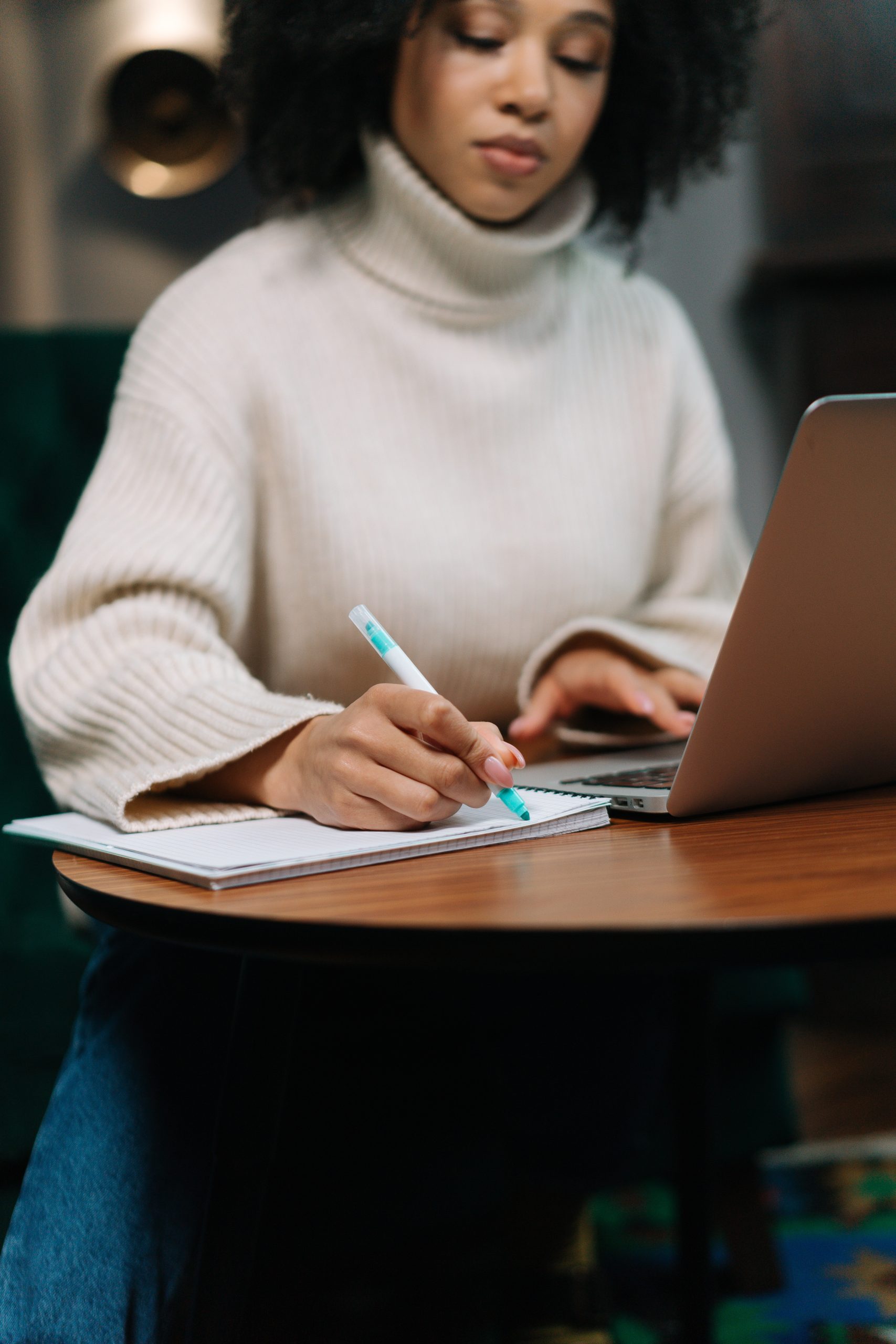 If you are good at Writing and love writing, go for this Skill. At first, maybe you will face difficulties. Still, as soon as you practice enough, you will be able to earn a perfect amount of money, and as a student, it will also help you financially. This factor makes this among the list of Freelancing Skills in 2022.
When you are capable enough, then you will be able to create Blogs for your clients. Blogger and WordPress are the two platforms that will help you craft your Skill. Blog writing is considered at on top of the list of Best in Demand Freelancing Skills 2022.
Wikipedia Contributor
With learning, you can easily be able to write articles for Wikipedia pages and become earn for living as well. And as a beginner, what we suggest is that you must try one of these Freelancing Skills in 2022 so that you can become the best version of yourself. And the last thing we want to say to you is that it doesn't matter whether you are a student or a beginner. The only thing which matters is your dedication to your Freelancing Skills. That's all.
Photography
Almost everyone has a smartphone in today's world, and some people can even afford a camera. But it doesn't matter if you don't have a smartphone. You can use photography on your smartphone. One of the best photography apps available for free on both android and iPhone is Snapseed.
The app is straightforward to use. You can watch tutorials and do good editing even if you face difficulties. Photography is also among the Best in-demand Freelancing Skills in 222 because it is straightforward, and you can earn a good amount of money from this Skill and this is even at the top now moment.
This was all related to Best-in demand Freelancing Skill in 2022 and if you want to see more blogs simply click here.