Invoicing Apps are very important for Freelancers because they help Freelancers to get paid. But sometimes Freelancers also get issues so we are here with the solution. We have come up with 5 Best Invoicing Apps for Freelancers so that they get paid fast and have fewer issues.
All of these Invoicing Apps have been tried and users' reviews were very good as well. And all these Invoicing Apps are also High quality, and top-notch apps for Freelancers and it is solving very much problems of Freelancers as well.
Given below is the list of 5 Best Invoicing Apps for Freelancers you must go through this list and try some of these apps and comment to us on which app you liked and what problem it solved for you.
List of Best Invoicing Apps
Hectic
Hectic allows Freelancers to work Smarter and the best thing about Hectic which makes it among the list of Best Invoicing Apps is that it is totally Freelancers-based Software. You can simply integrate one of your leading payments processes, stripe, and then you can create simple and modern invoices within a minute.
Also, Hectic has lots of functions which make it easy like automatic reminders, late fees, recurring invoices, and even custom payment terms. And if you are facing some of the above problems as Freelancers simply go and download this app.
Some Other features of a Hectic
One of the main features is that it allows you to connect with the tools that you have already used.
It also has drag-and-drop proposal building features.
Hector also has a very great free trial.
It even allows you to calculate lifetime earnings, reference your contracts, check your past notes and many more.
FreshBooks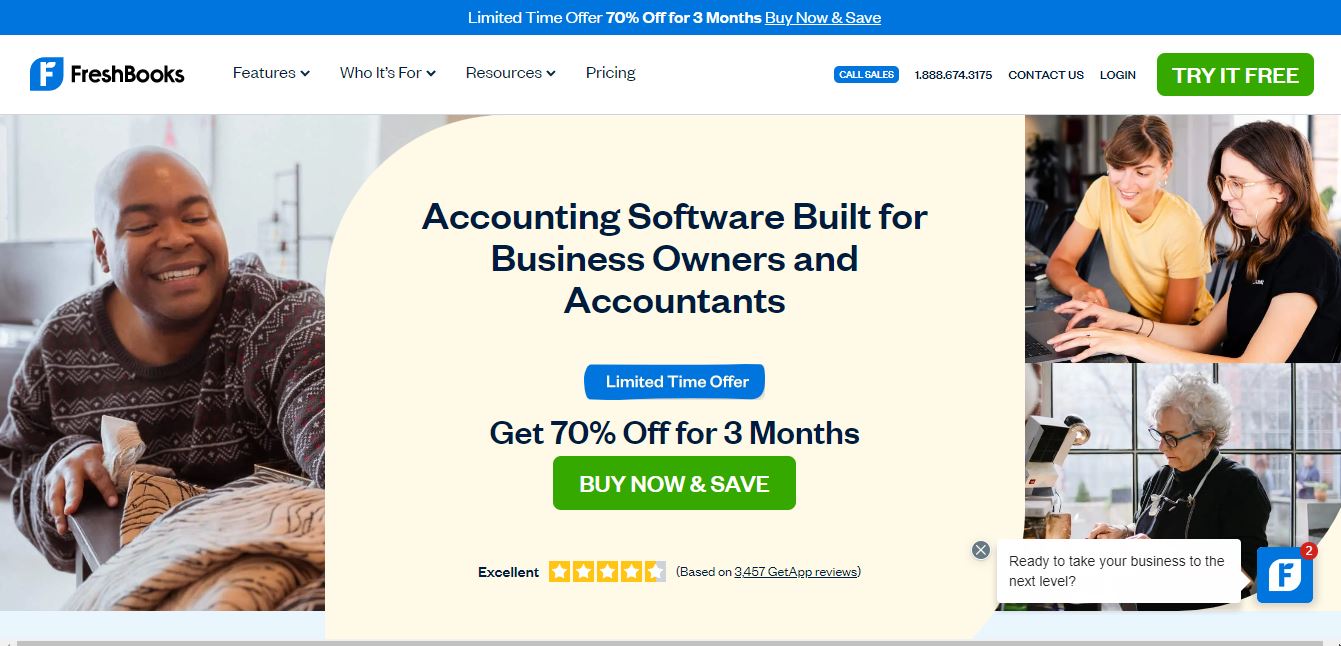 FreshBooks is among one of the most well-known Incvoiing Apps and this app is known for good reasons. This app is full of all the features which are required for Freelance Business. And the best thing about FreshBooks is that you can create your Invoices within 30 seconds. And then you will be able to simply share it to your customer dashboard.
This app has one of the best functionality and that is when your customer forgets to pay you it simply gives them the remainder about payments so that they can pay you and it will help you to get paid one time as well.
Some Other features of FreshBooks
One of the main features of FreshBooks is that it accepts payment online through the FreshBooks portal.
Another feature is that you can customize your invoice.
You can even charge late free through this Iovnoicng App if you want to.
Another feature that we discussed earlier is that it sends reminders for unpaid invoices.
You can even try free 30 days trial of FreshBooks and the best thing is that you don't need to put your credit card information to use that trial. And maybe some of you might not be heard about FreshBooks but it is one of the most popular Invoicing App.
HoneyBook
This list of Invoicing Apps would be incomplete with HoneyBook. The HoneyBook is my most Favourite Invoicing App and the reason I am saying that is that it lets you easily create and send branded proposals, customized contracts invoices and many more.
The Best thing we like about HoneyBook is that it lets customers or clients task on the top by automatic notifications and alerts.
Some Other features of HoneyBook
One of the main features of HoneyBook is that you can see everything in one place.
It makes clients' tasks on top priority.
It is very easy to use.
And lastly, it also includes pipeline visualization which means you can simply know where you are with your clients.
And if you want to use the HoneyBook trial you can use it and also you don't need any credit card for this trial purpose.
Bloom.io
Bloom.io is one of the most powerful and best Business Management and growth tool sets which gives Freelancers to access all the features they need in order to run their business. And the best thing you should know about Bloom.io is that Bloom is also a Free Invoice Generator for Freelancers.
The Invoicing App is also free, modern and also customizable. And also Freelancers can send and create Invoices within minutes by using this App.
Bloom has basically set a new way and new standard for how Freelancers are going to offer creative services invoices and also receive payments.
Some Other Features of Bloom
One of the best features of Bloom is that it has enabled tipping which means if you do good work clients can also pay you extra if they want to.
There are other features of this app which as that it offers clients 0% interest financing on payments.
The Bloom is also available in more than 25 countries and it also supports more than 135 currencies.
QuickBooks Self-Employed
This is also among the list of Best Invoicing Apps ad the reason is that QuickBooks Self-Employed allows Freelancers to track their expenses, and mileage, and also QuickBooks Self-Employed maximize your schedule deductions.
And most people would say that there are lots of alternatives for QuickBooks Self-Employed and yes you are right and if you are interested in using those you can try them as well. But we have focused totally on the list of Best Invoicing Apps so that Freelancers get paid fast.
Some Other Features of QuickBooks Self-Employed
It allows you to track your expenses.
QuickBooks Self-Employed also maximize Freelancers' Schedule C deductions. You can even try QuickBooks Self-Employed for free as well.
This was all regarding the List of Best Invoicing Apps and all of these apps have been tried by many freelancers and all of them have like one these Invoicing Apps and the reason is that they want their payments on time and also the one main purpose of these Apps is to get paid fast and helps Freelancers to work more effective as well.
If you want to see more blogs, simply click here to explore them.